My Team
Every smart business has a plan in place for emergencies and opportunities—and ours is no different. We help our clients prepare for their own succession plan, whether that be for an expected retirement or an unexpected catastrophe, and we practice what we preach.
I have the unique privilege of being part of a father-son team that delivers the best of both worlds: My 39 years of experience, education, and ideas complemented by Jared's 15 years of energy, credentials, and insight. Jared has earned a Chartered Life Underwriter (CLU®) designation and holds the CERTIFIED FINANCIAL PLANNER™ (CFP®) certification, maintains his own practice, and collaborates with me on many cases. He is also a Chartered Special Needs Consultant (ChSNC) helping families plan for loved ones with special needs. I have every intention of continuing to serve my clients as a Wealth Management Advisor for many years to come, but I take pride in the fact that we have the team in place that can pick up where I leave off if need be.
If you need to schedule an appointment or request any other service, please let us know. We will respond promptly.
---
My Colleague: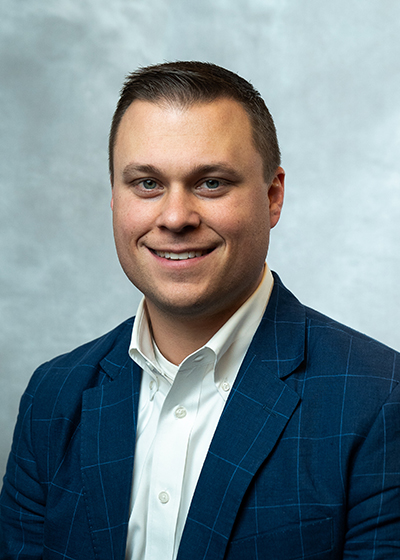 Wealth Management Advisor
Office 740-452-4596

---
My Team:
Amy L Dosch
Office Manager
Office 740-452-4596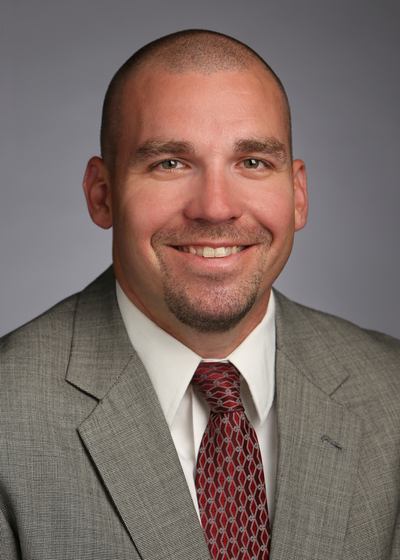 Matthew R Schreiber, CLU®, RHU®
Associate Wealth Management Advisor
Office 740-452-4596

Kevin A Boyd
Associate Financial Representative
Office 740-452-4596

Tina M Spires
Associate Financial Representative
Office 740-452-4596

Michael West, CLU®
Associate Financial Representative
Office 740-452-4596