My Team
Every smart business has a plan in place for emergencies and opportunities—and ours is no different. We help our clients prepare for their own succession plan, whether that be for an expected retirement or an unexpected catastrophe, and we practice what we preach.
We believe in the power of a Team. Our combined breadth of experience and depth of knowledge gives our clients reassurance that they are in the right place.
Together, we stand committed to providing the best client experience.
---
My Colleague: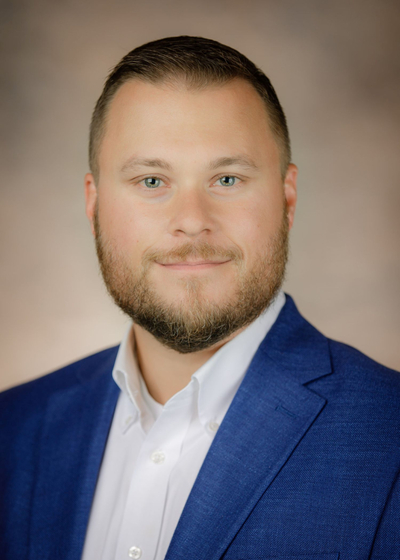 Wealth Management Advisor
Office 740-452-4596
---
My Team: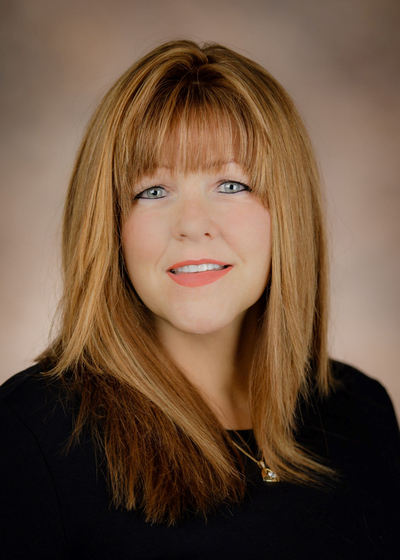 Amy L Dosch
Office Manager
Office 740-452-4596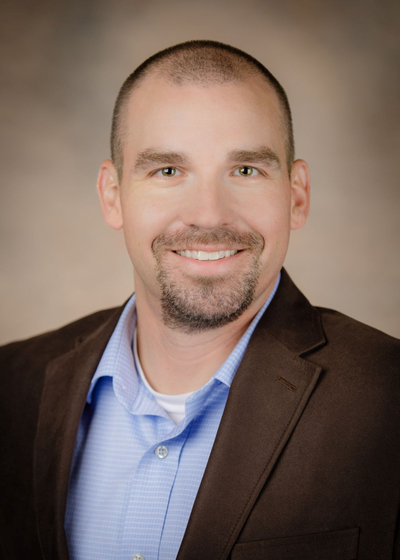 Matthew R Schreiber, CLU®, RHU®
Associate Wealth Management Advisor
Office 740-452-4596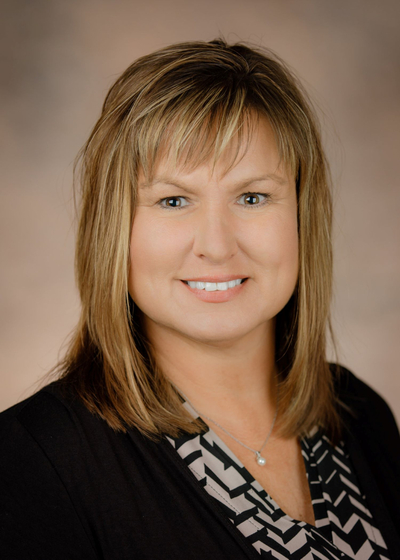 Abby R Hittle
Administrative Assistant
Office 740-452-4596

April D Molesky
Assistant
Office 740-452-4596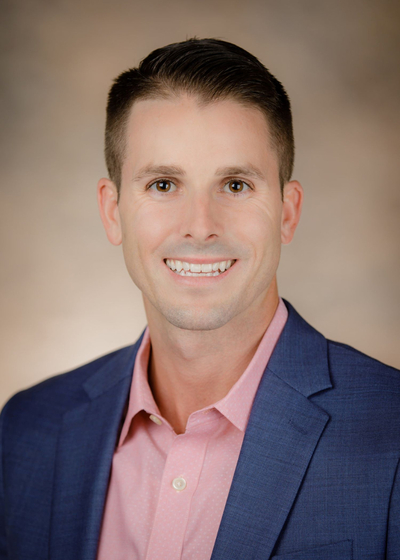 Kyle D Graham, REBC®
Associate Financial Representative
Office 740-452-4596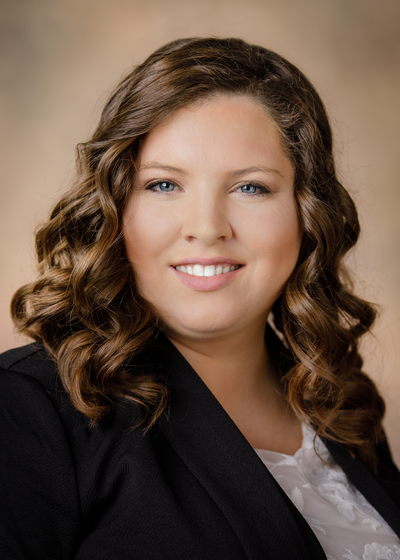 Monica Ridenbaugh
Associate Financial Representative
Office 740-452-4596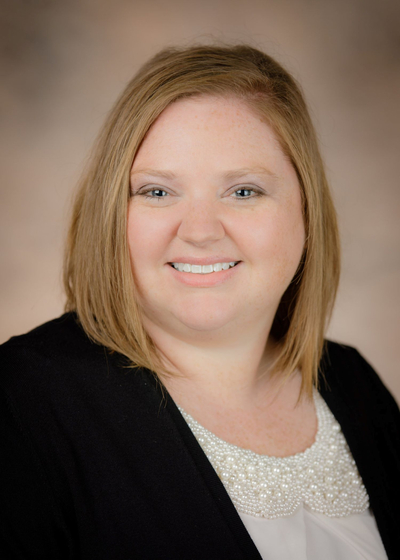 Tina M Spires
Investment and Planning Assistant
Office 740-452-4596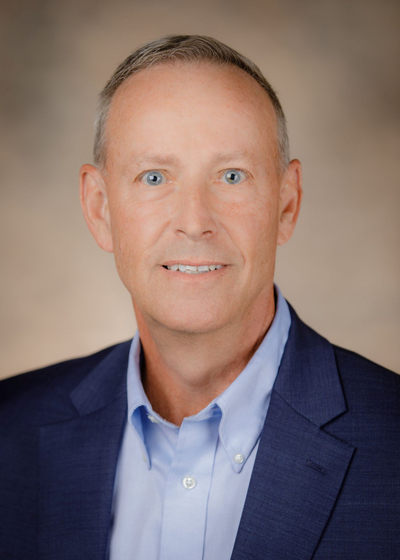 Michael West, CLU®
Associate Financial Representative
Office 740-452-4596